We Want You To Work ON Your Business Rather Than Work IN Your Business.
We Will Scale Your Business From $10K To 100K A Month In Revenue And Beyond Within 90 Days Or Less With Our New, Hands Free, Bespoke Growth Solutions.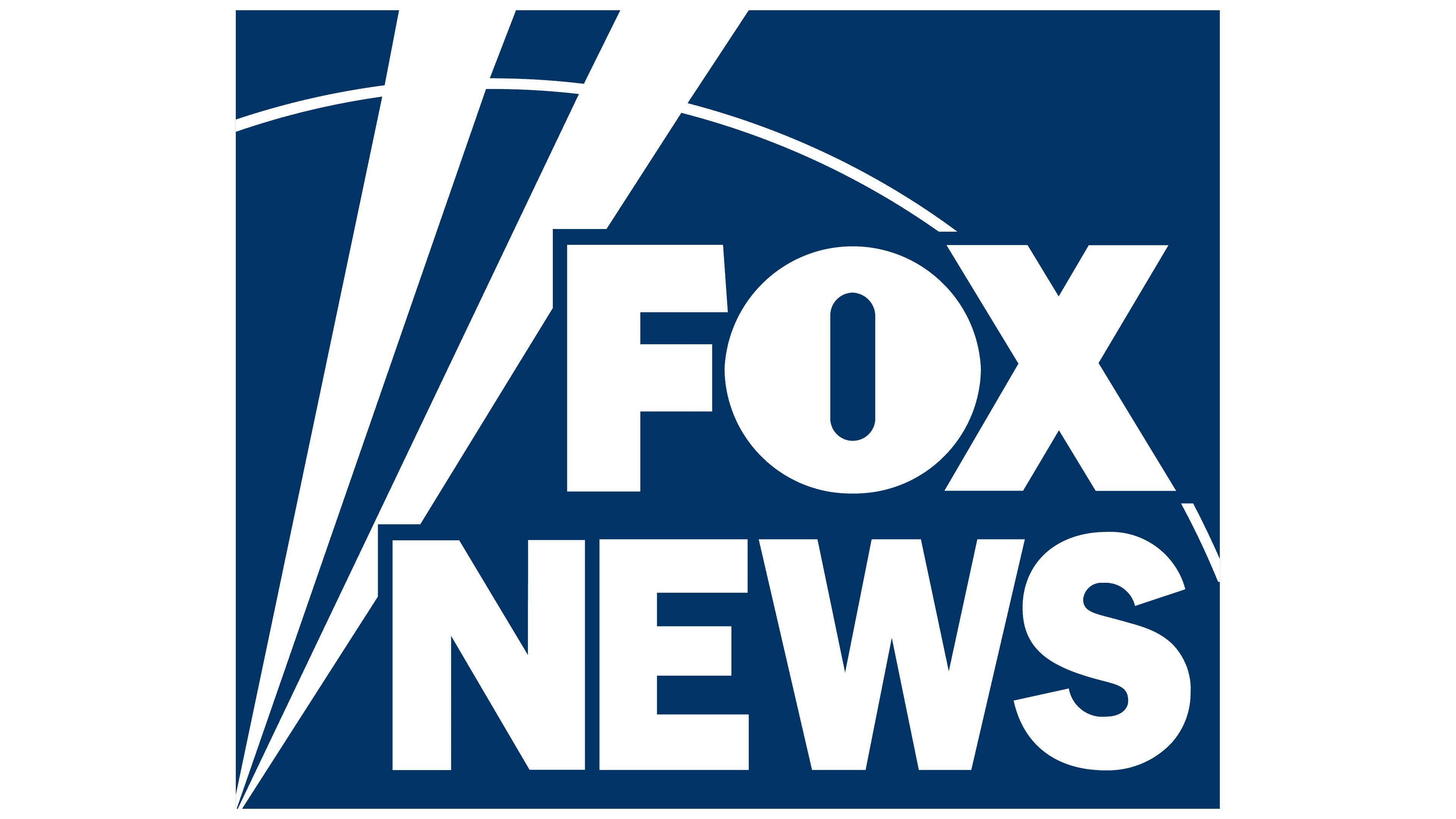 In this free strategy call, you'll get expert advice on how to unlock the next level of your business goals.
We can discuss how to increase your revenue potential and how to optimise your own time.

We will also give you free advice that you can use straight away that will help you increase sales immediately.

We will answer your questions so you can get to know us whilst we get to know you and your business. The perfect start to any future profitable relationship.

There are only limited slots available for this opportunity so hurry up and click on the calendar to book your free strategy call session now.
This Means That You Can Completely Focus On What You Love To Do And We Will Take Care of The Rest:
Our clients always have a smile on their face, heads high above their shoulders because they have their calendar filled with 100s of qualified leads itching to work with them!
Check If Any Of These Feels Like You:
Perhaps you are an E-comm store owner who wants to boost the profitable and converting traffic of your website? Or do you want to just continue to 10X your business revenue but work a lot less hours?
You are an Online Coach or Consultant who is struggling to get the ideal number of sales calls or appointments for your online offer? Or a Business Owner who really wants to build the authority image of your brand?
Do you want to hit your dream revenue goals quickly without going through the expensive trial and errors of building and executing a successful marketing & sales campaign? 
You looking for reliable services that can do justice to the value your business offers to its customers, understands you and is linked to your success and wellbeing?
If Any Of These Feels Like You, You are In The Right Place...
This is one of our clients who generated £47,667.87 in 30 days in February 2022 from an Ad spend of just £830.60
We generated 905 sales for another one of our clients at a cost of just €12.94 per sale. They made €52,640.96 from an ad spend of €11,710.70.
Watch Our Free Training On Creating Super-Successful FB Ad Campaigns That Scale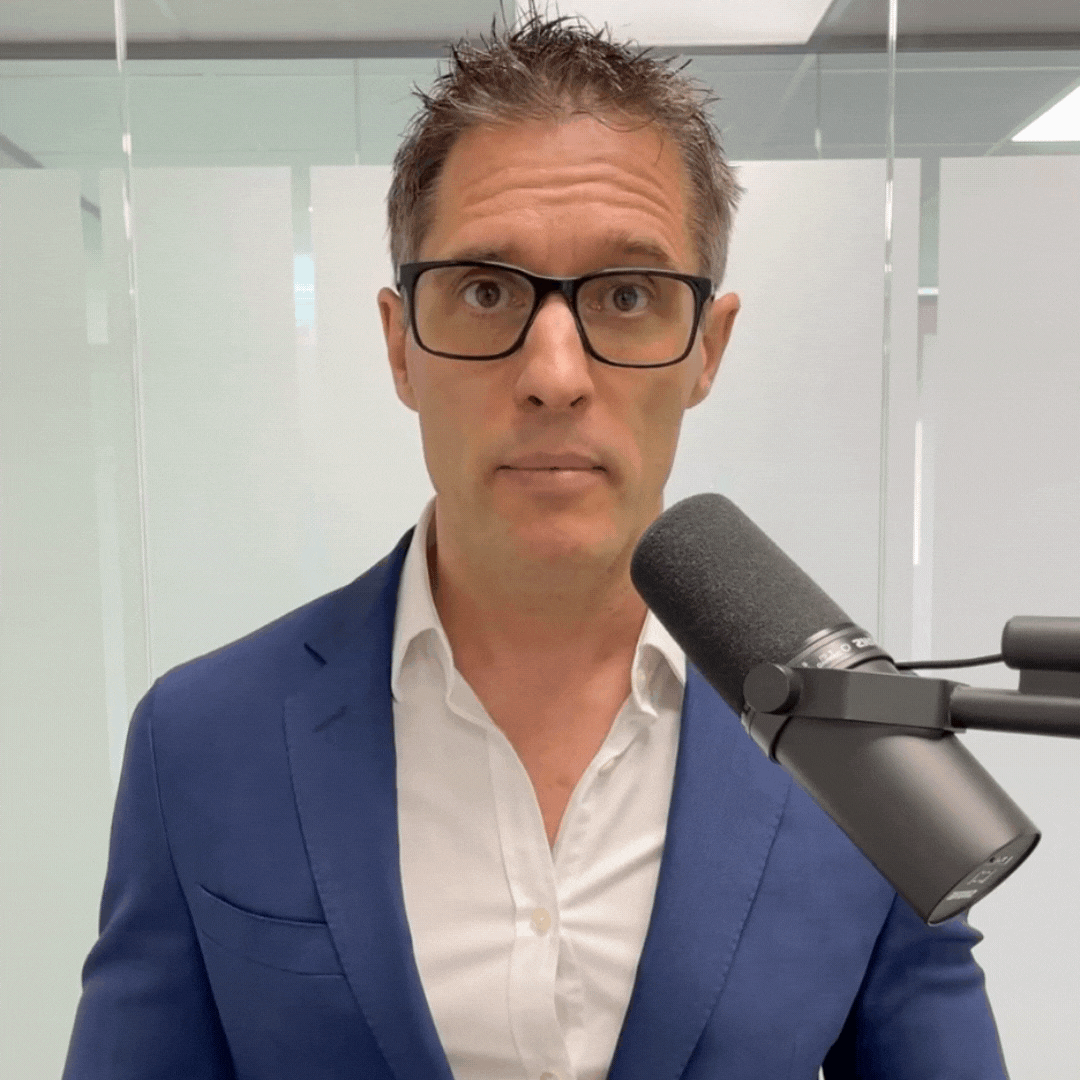 3 key elements you must have established before you scale
How to really grab the attention of your audience
What your scaling campaigns and ad sets HAVE to have to achieve God like performance
We Have Generated Over $11m In Sales.
Consulted With 1000's Of Business Owners.
Have Over 14 years Of Marketing Expertise.
The Free Strategy Session Is The Next Step In Taking Your Business And Revenue From $10k To $100k And Beyond In The Next 90 Days.